Location of the conference
Conference will take place in the St. Petersburg Department of V.A. Steklov Institute of Mathematics of the Russian Academy of Sciences.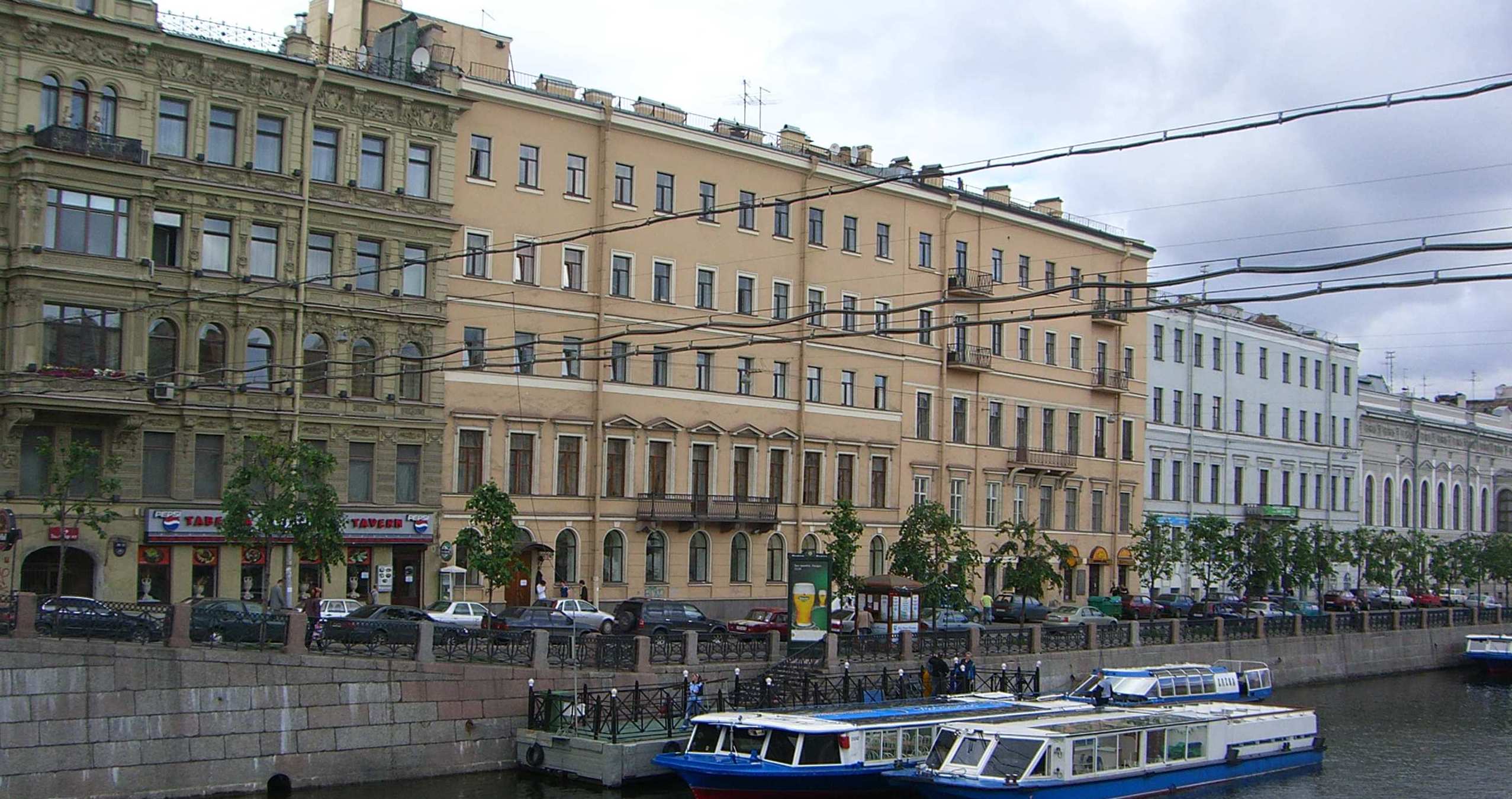 Address and contact information can be found below:
St. Petersburg Department of Steklov Institute of Mathematics of Russian Academy of Sciences
Fontanka, 27, 191023 St. Petersburg, Russia
How to get to the conference
The airport Pulkovo is located 17km (10 miles) south of St.Petersburg and it has two terminals. Bus no.13 leaves for St.Petersburg from the front of the central office building at Pulkovo 2. There are two stops. Buses leaving from the stop nearest Arrivals will take passengers to the Moskovskaya Metro Station. Bus no.39 departs from in front of the Pulkovo 1 west entrance/exit and also runs to Moskovskaya Metro Station, stopping at Kievskoe Shosse en route. Here, you can find the map of the St.Petersburg subway.

Travellers can also take a shuttle minibus marked T-39 that goes from Pulkovo 1, via Pulkovo 2, to Moskovskaya Metro Station and then to the centre of St Petersburg.

Taxis are available. "Marshrutnoye taksi" are minibus taxis that are only marginally more expensive than local buses; these depart for St.Petersburg from outside both terminals and run to Moskovskaya Metro Station. You can also order a taxi via airport service.

Participants arriving to Finlyandsky station (from Finland) should use the metro Ploschad Lenina to reach the center of the city or the hotel.